I have completed over 800+ International projects with satisfied clients in the last 13 years.
Visual Identity / Brand Identity Design
Logo design
Business cards
Stationery items
Typography
Color palettes
Imagery
Visual brand guidelines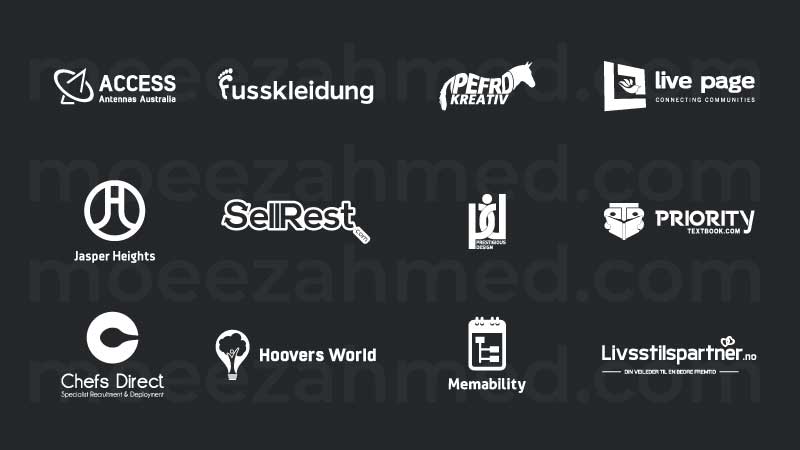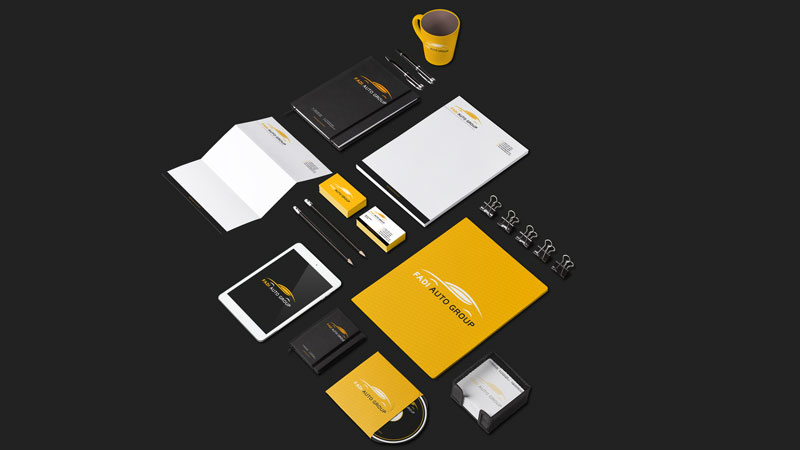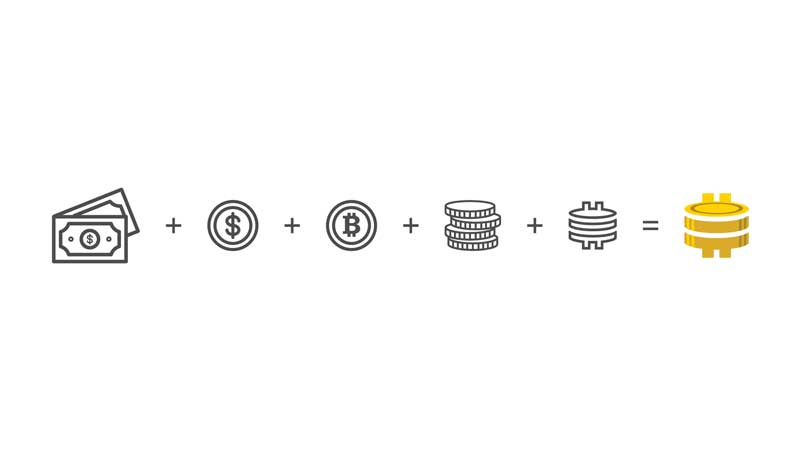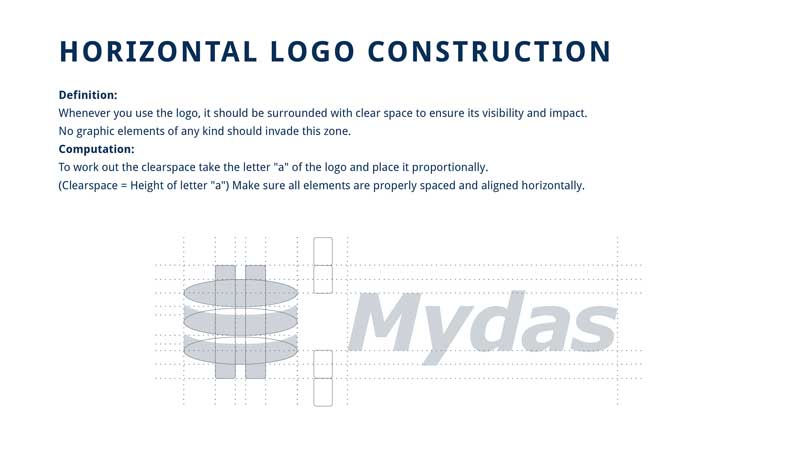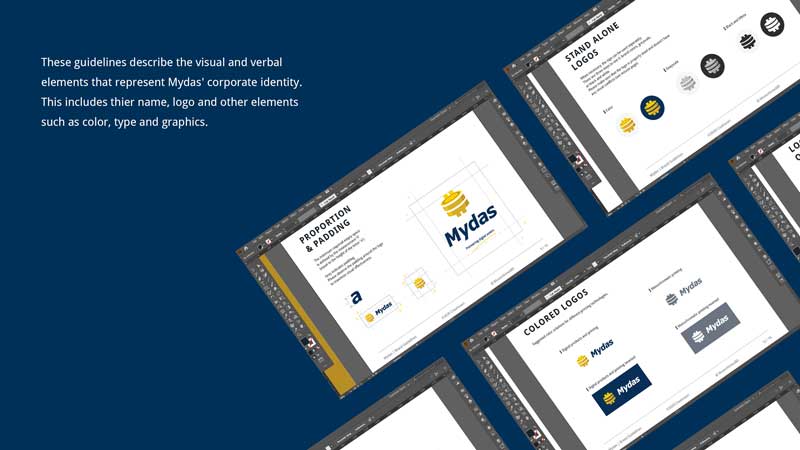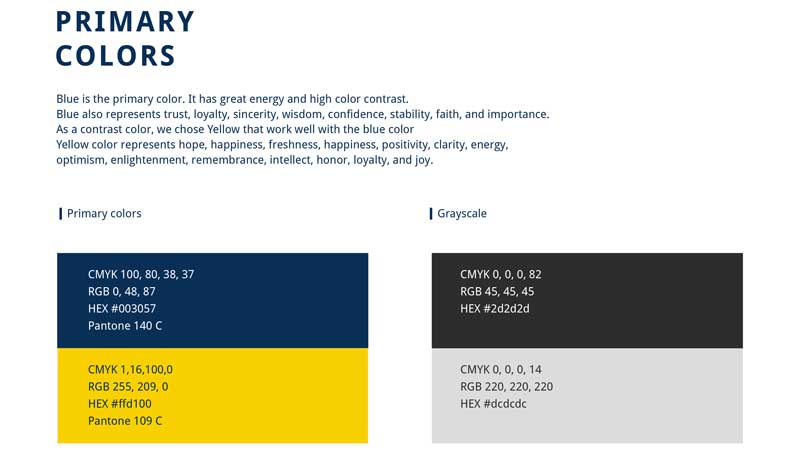 Marketing & Advertising Graphic Design
Postcards and flyers
Magazine and newspaper ads
Posters, banners and billboards
Infographics
Brochures (print and digital)
Vehicle wraps
Signage and trade show displays
Email marketing templates
PowerPoint presentations
Menus
Social media ads, banners and graphics
Banner and retargeting ads
Images for websites and blogs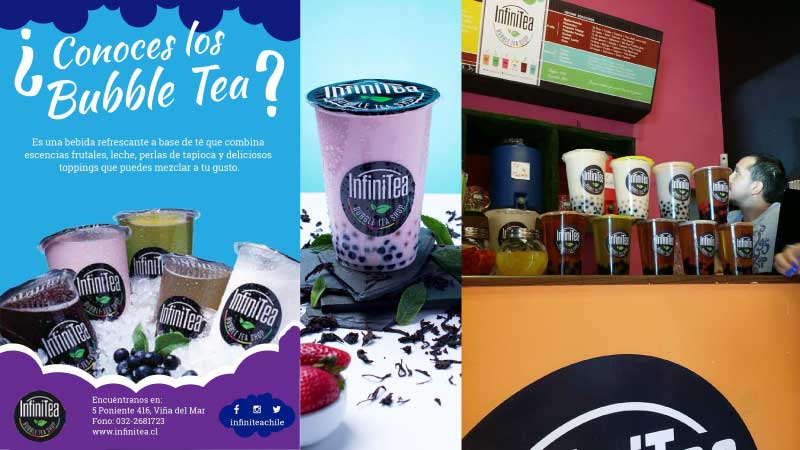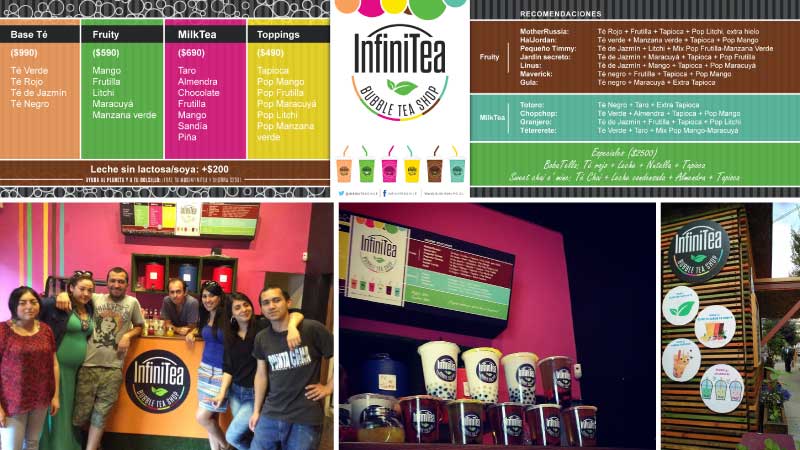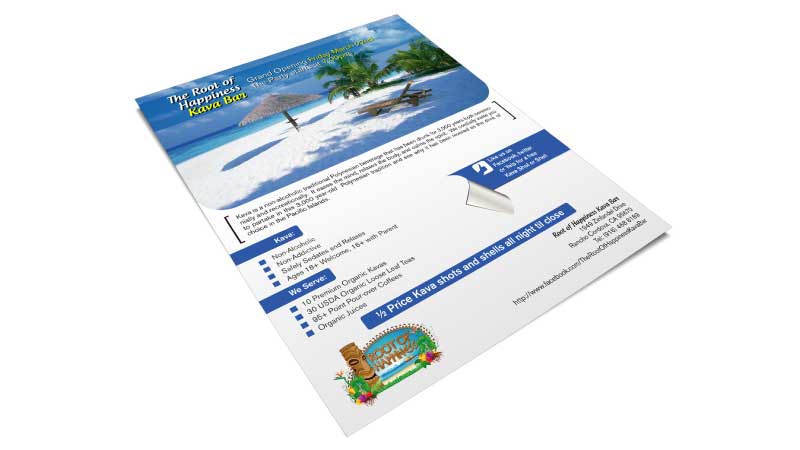 User Interface Graphic Design
Web page design
Landing page design 
App design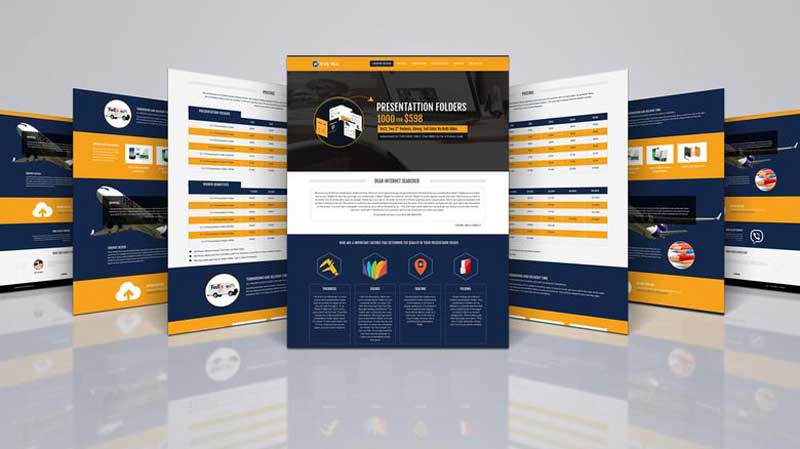 Publication Graphic Design
Books
Newspapers
Newsletters
Directories
Annual reports
Magazines
Catalogs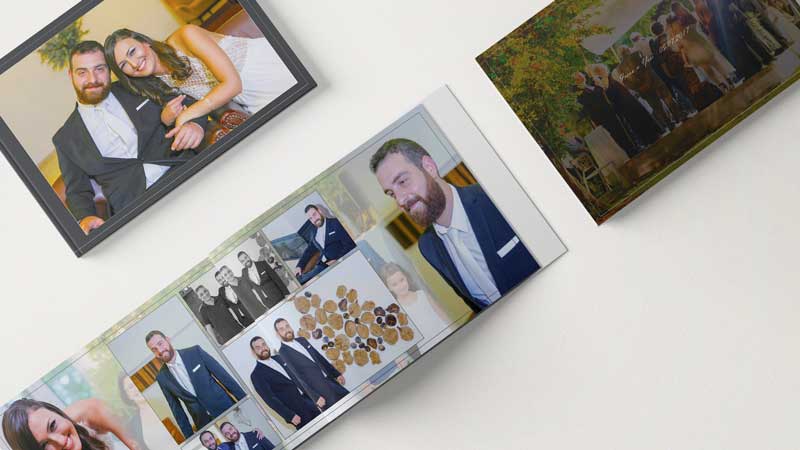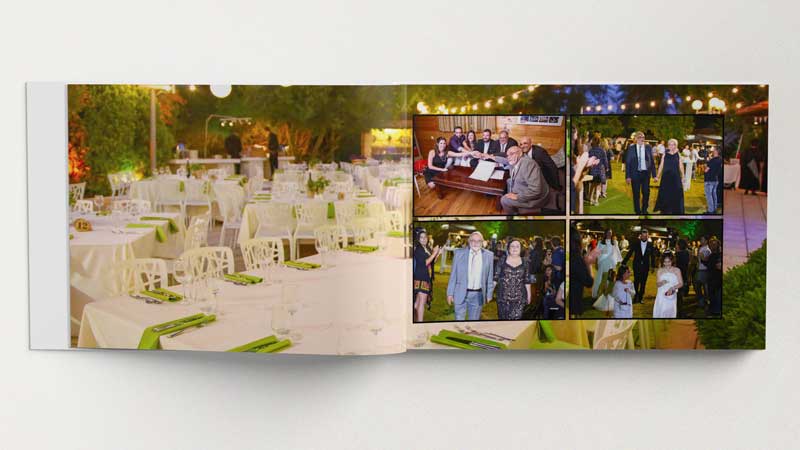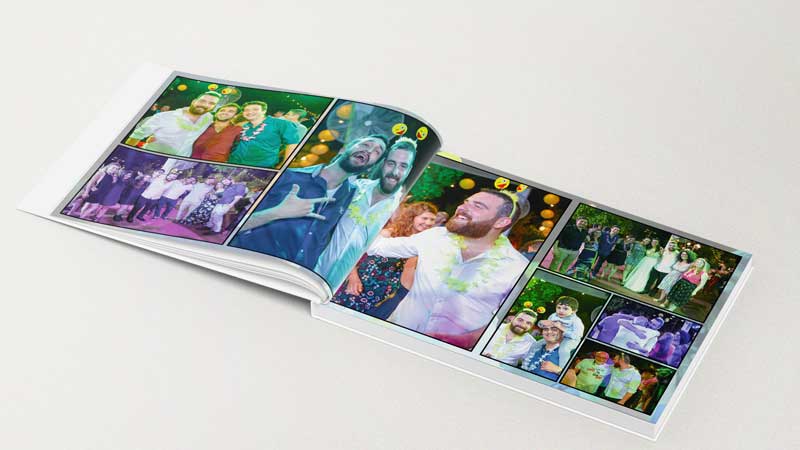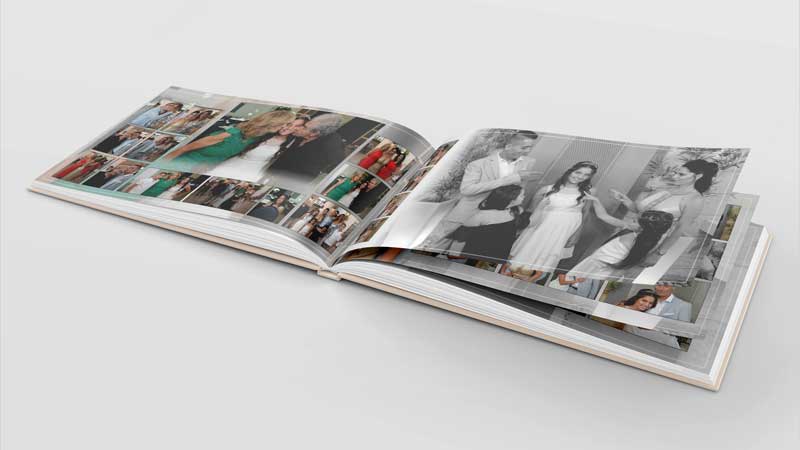 Paperboard boxes.
Corrugated boxes.
Plastic boxes.
Rigid boxes.
Chipboard packaging.
Poly bags.
Foil sealed bags.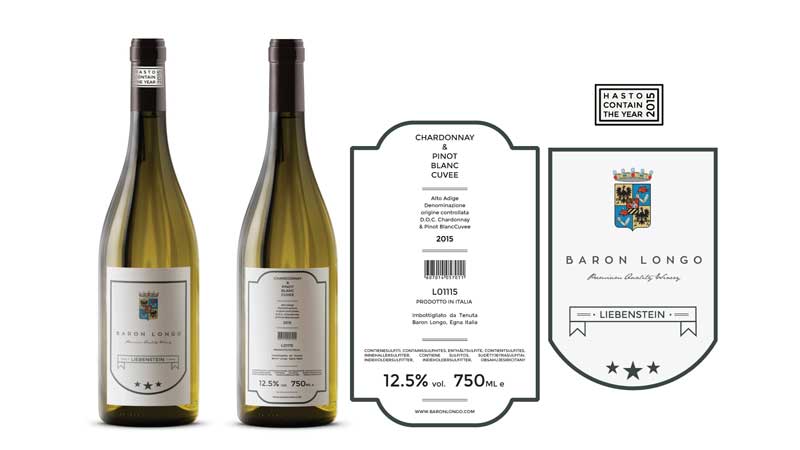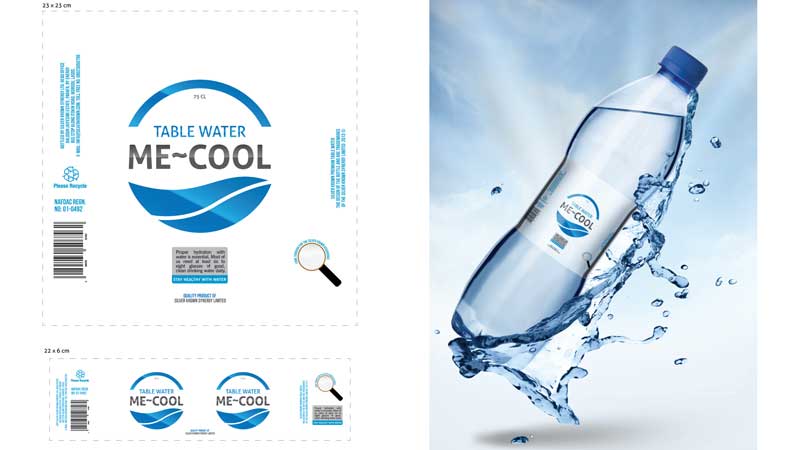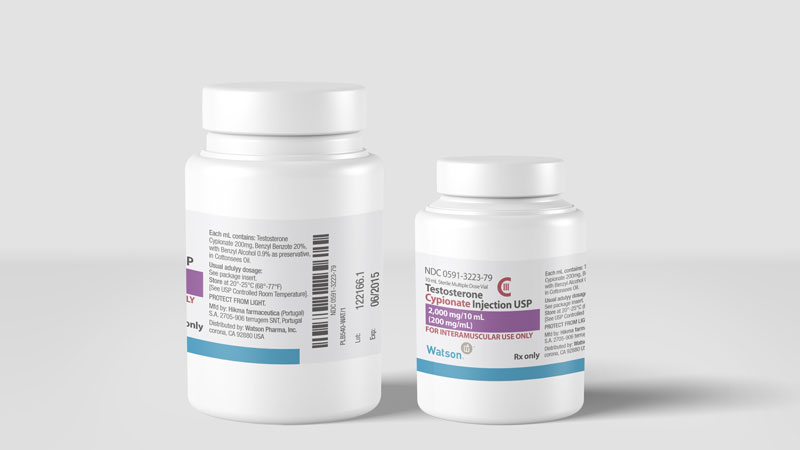 Environmental Graphic Design
Signage
Murals
Exhibitions
Office branding
Navigation
Store interiors
Event and conference spaces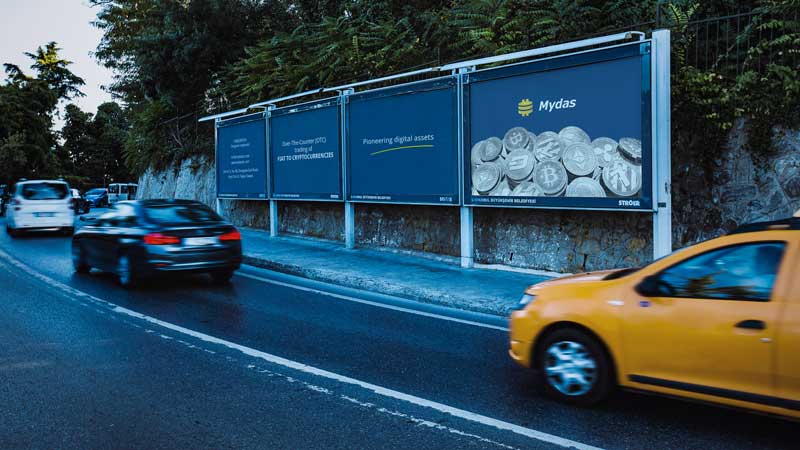 Social Media Platform Management (Facebook, Instagram, Pinterest, Twitter & LinkedIn)
Advertising/Sponsorship
Influencer Marketing
Content Creation (Photo, Video, Graphics)
Content Marketing
Community Management
Platform Audits, Consulting & Strategy Sessions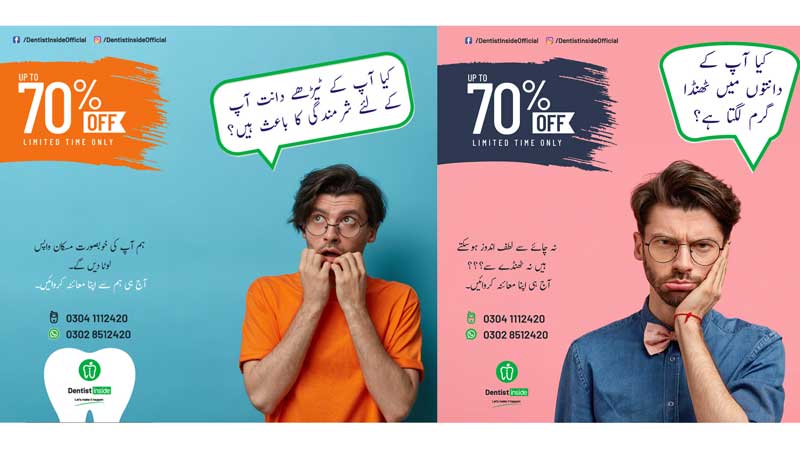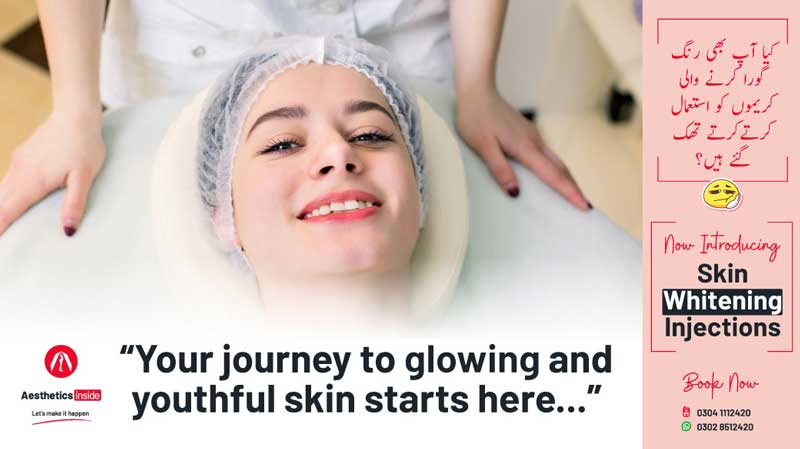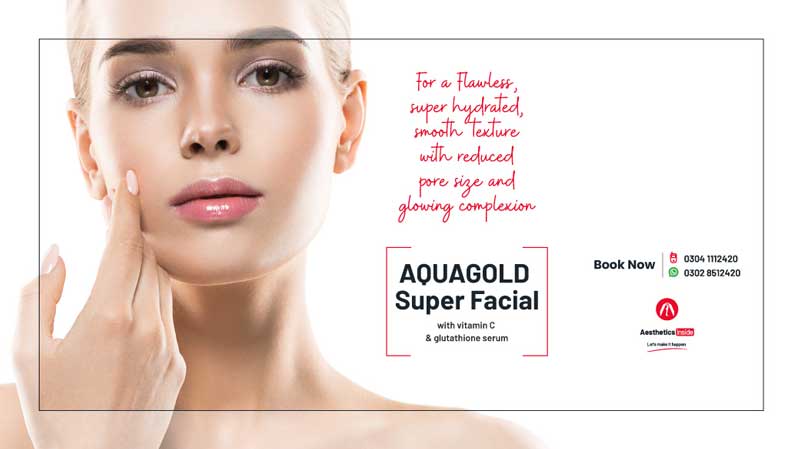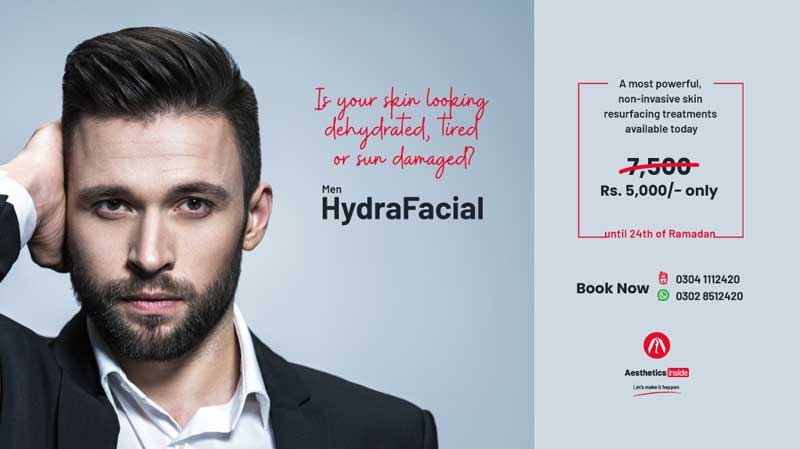 If your required service is not listed above, please do not hesitate to contact me and discuss your requirements with me.