I value my clients. Their testimonials speak for themselves.
What My Happy Clients Say?
I am proud to have received many great testimonials. Would you like to know what my clients think about me? Take a look for yourself in the testimonial below!
I had a very good experience working with Moeez Ahmed. He is very detailed oriented, professional, and always deliver quality work on time. Moeez has done some great work on our Face Cartography projects that are not easy to handle. But he did an excellent job. Highly recommended!
Daniel Boschung | CEO RoboPhot & Photographer in Zürich, Switzerland
Its always been a pleasure to work with Moeez. He is fast, professional, helpful, and creative. Communication is great. We always receive timely and quality work. A+
Tina Hoogeveen | Owner at The Gourmet Lunch Ladies, Vancouver, BC
Moeez is detail orientated and thinks outside the box. Communication was A+ Always Recommended!
Con Klestinis | Owner at Benchmarkme, Adelaide
Moeez is detail orientated and thinks outside the box- communication was A+.
Rick Sagoo | CEO at Synchronized Business Solutions, Arizona
Moeez is a talented individual who delivers work of a high standard. His creativity, attention to detail, and fast turn-around were certainly valuable when needed.
Antonio Leone | Marketing Manager – ASUS ANZ
Moeez is very professional, helpful, creative, and delivers high-quality work while providing timely updates.
Bob Urichuck | International Professional Speaker, Trainer, Author. Founder of The "Buyer-Focused" Velocity Selling(.com) System
Moeez is professional and communicative. Suggested developer and designer.
Marco Raoul Marini | Postdoctoral Researcher Presso Department of Computer Science University of Rome "La Sapienza"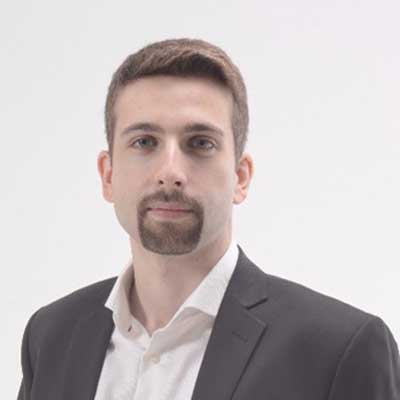 Thank you for your excellent work Moeez. You are dependable, quick, very responsive, and pleasant to work with.
Joe Maffei | Structural Engineer and Principal at Maffei Structural Engineering
Good Job, good communication, Moeez is kind and polite. Very happy with the work and process. 
Wesley Potter | Works at BVI Airports Authority, British Virgin Islands
Great, hard worker, creative, takes feedback well.
Jake Welchans | Digital creator- Tucson. Arizona StuMo. Read Out.
Met and exceeded al the requirements. He was very quick to implement the project and additional feedback, and produced work with the highest quality. Highly recommended.
Michael Breen | DirectorDirector at Frequency Consulting-Sydney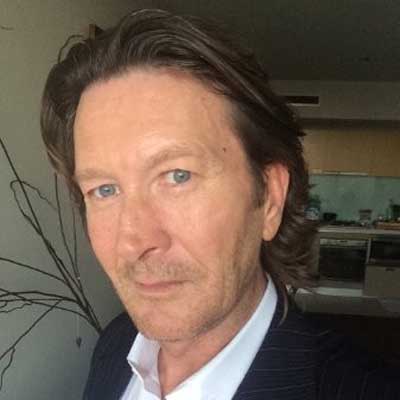 Perfect as usual and in an urgent time frame. Always great work and great communication. Very Happy. Thank you Moeez!
Gary Hoover | Executive Director at American Business History Center - Flatonia, Texas, US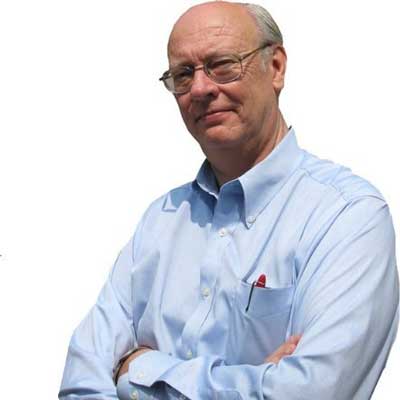 I really enjoyed working with Moeez because he understood what I wanted and I wish to work with him in the future. I definitely recommend him to anyone looking for design work.
Andrew | Australian based: Lifestyle, family, Fashion & landscape photographer